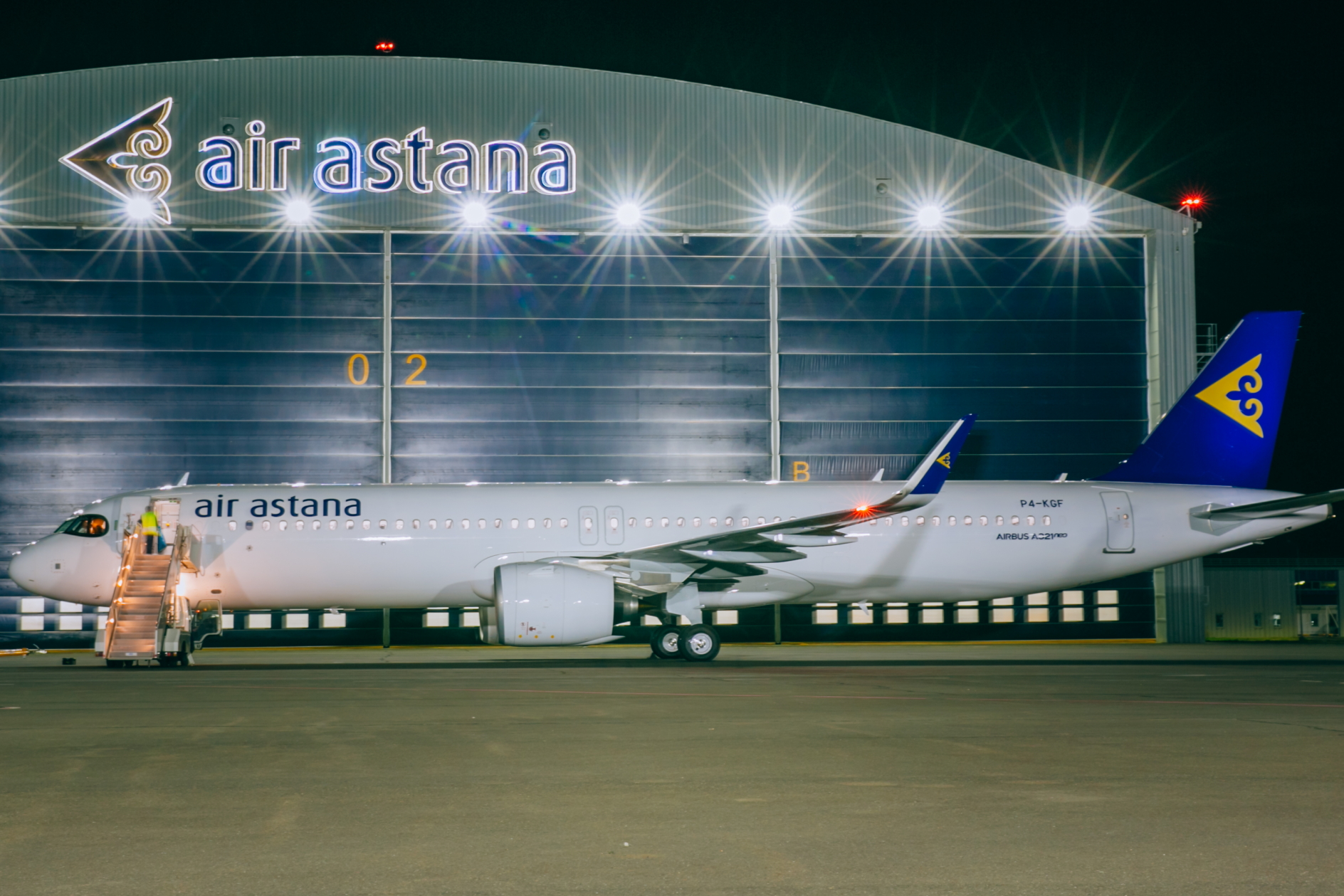 Air Astana will test the IATA travel pass on Nur-Sultan
Air Astana will begin a trial of the IATA Travel Pass mobile app on flights between Nur-Sultan and Istanbul from September 2 to September 16, 2021.
The IATA Travel Pass mobile app allows passengers to securely store COVID19 PCR test results from certified clinics on their mobile device so they can be easily verified by the airline, border staff and other official parties. .
The app also contains information on the national certified laboratories where passengers can take a PCR test as well as the relevant entry and exit requirements.
Basically, the IATA travel pass plays a vital role in reducing the risk of counterfeit test results and vaccination certificates being used for travel.
"The IATA Travel Pass will go a long way towards resuming international air travel, with the app greatly simplifying flight arrangements," said Air Astana Vice President Alexander Neboga. "This process provides considerable convenience to passengers, reduces the time required for ground services and staff contact, as well as improving the identification of false PCR certificates and vaccinations."
Air Astana is among the top 70 airlines globally to support IATA initiatives to reopen international air travel and adopt IATA Travel Pass mobile app testing.
What is the IATA Travel Pass and what does it mean for travellers, airlines and the global travel industry? Exclusive video interview with Vinoop Goel
Editor's note:
As the video interview above was conducted over the internet, I would like to apologize that the audio and visual quality is not up to the same HD/UHD quality as it normally would be. Hopefully it won't take long for us to conduct exclusive in-person video interviews again, but for now we have to make do with what we have. Thank you.
See also: Future of Airline Distribution and NDC – Interview with Yanik Hoyles, IATA (November 2019).
See the latest travel industry news, video interviews, podcasts and other news about: Air Astana, IATA Travel Pass, Astana, Almaty, Istanbul.