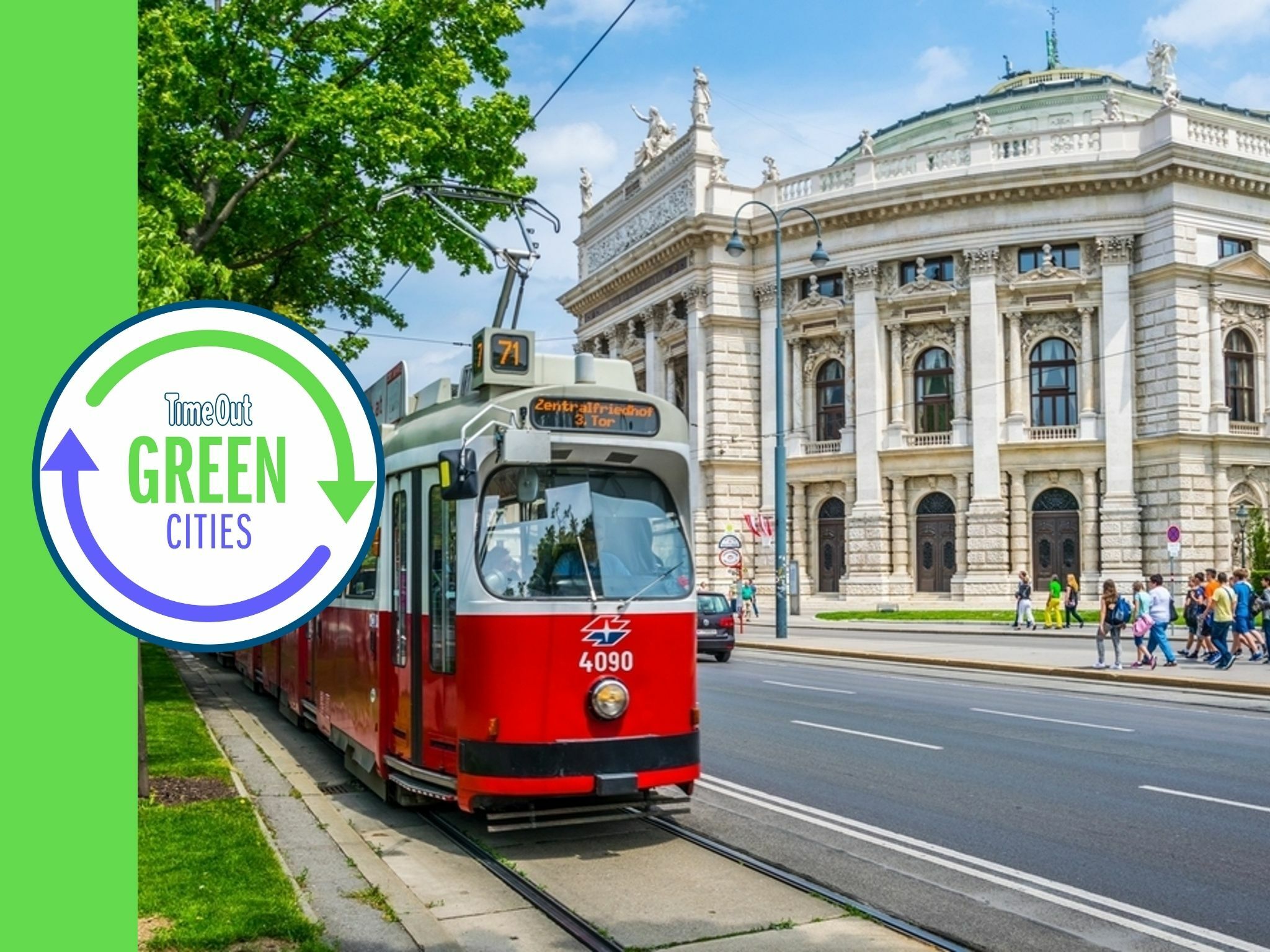 Austria launched a € 3 daily travel pass covering every trip
[ad_1]
Do you have one of those tricky multipart trips that require running to the bus, hopping on a train from one city to another, and then plunging back into? another one bus? That sweaty morning rush is an integral part of city life and can dramatically reduce your budget as well.
In In Austria, however, all of this would cost you just three euros. Three! Taking into account all the elements of public transport, the Klimaticket (literally, "climate ticket") provides a very smooth journey to work and is also good for the environment. And did we mention how cheap it is?
Directory The pass is priced at € 1,095 (£ 925, $ 1,270), which comes down to just € 21 (£ 17.75, $ 24) per week or € 3 (£ 2.50, $ 3.50) per day. The ability to switch between bus, tram and train has been hailed as a revolutionary political achievement, especially since there are 40 transport operators in Vienna alone.
It's not just a metropolitan initiative, however. You can use the Klimaticket nationwide – so this weekend in the Alps or a romantic getaway to Salzburg will be included.
The diet has inevitably proved to be extremely popular already. The website nearly collapsed after the tickets went on sale, which hopefully means a lot of people are on the verge of giving up their cars. (International visitors will be saddened to learn that you can't pay per day and have to fork out for a full annual pass – making this a perk for Austrians.)
But there have been rumors about similar projects in the Netherlands and Germany, and we are keeping our fingers crossed that more cities and countries around the world get involved in this cause as well.
More cool shots:
Milan to plant three MILLION trees by 2030
Berlin could create world's largest car-free urban area
Paris has unveiled its intention to become "100% cyclable" by 2026
[ad_2]
Source link