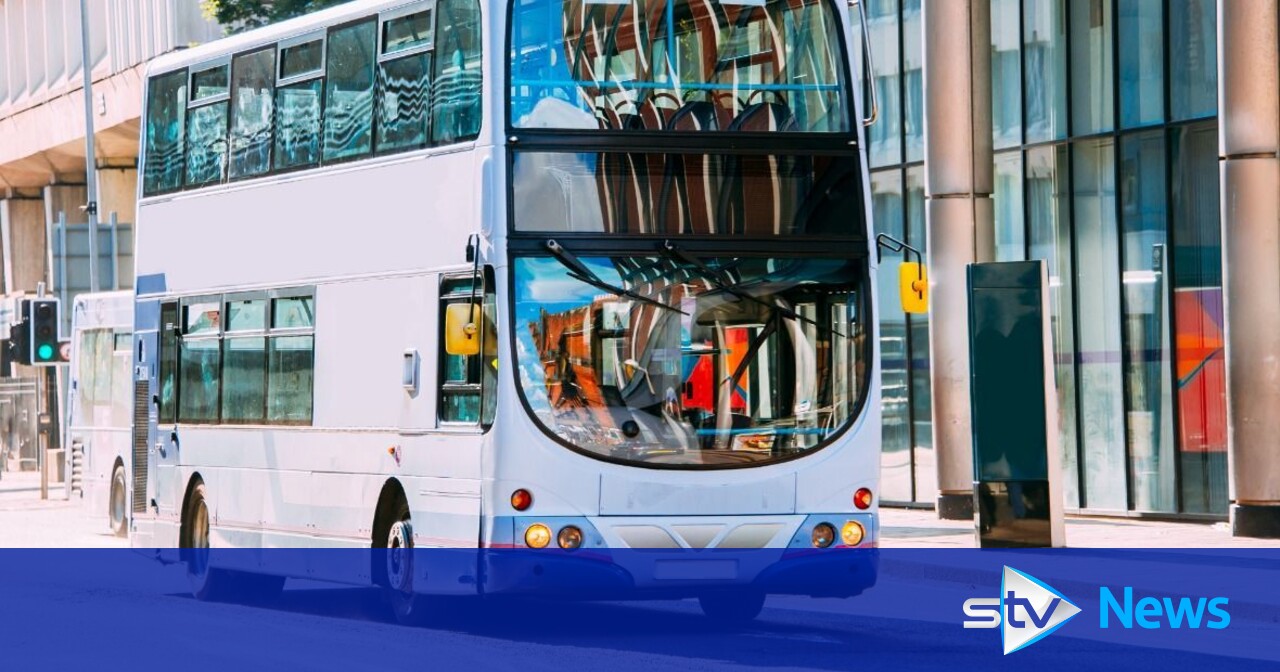 Bus scheme offering a free pass for under-22s marked 'shamble' by Scottish Labor's Lynsey Hamilton
[ad_1]
Labor councilors are calling for action as less than 5% of eligible young people in South Lanarkshire have received their free bus pass.
The latest figures show that 4.8% of eligible under-22s have received their free bus pass in the region, making it the lowest level of uptake on mainland Scotland.
Councilor Lynsey Hamilton, education spokesperson for the Labor Group, said: 'Councils can increase demand for bus passes for young people through coordinated action at school level.
"This is what the Inverclyde Labor Council has done and the extraordinary levels of participation there are a testament to their good work. Here in South Lanarkshire, however, absorption levels are lower than anywhere else in mainland Scotland.
"Young people, including young people in disadvantaged or remote rural areas, are again losing out.
"Rolling out the bus pass has been a mess.
"There have been mixed messages early on and councils are under-resourced. That said, it was clear a few weeks ago that Inverclyde was taking a different approach and this was emphasized to the board.
"If South Lanarkshire Council had coordinated school-level applications, our young people would be in a better position today.
"The election is just weeks away and Labor is clear that if we are trusted to lead South Lanarkshire Council we will improve uptake and seek to replicate Inverclyde's success here."
In comparison, Inverclyde saw 50 per cent uptake of eligible people receiving bus passes as of February 14, where the local authority stepped in to help coordinate demand at schools.
The number of young people currently eligible in South Lanarkshire is 59,100, meaning only 2,843 young people have received their passes as of February 14.
In response to the concerns, a spokesperson for South Lanarkshire Council said: 'South Lanarkshire Council has given its full support to the Scottish Government, the NEC office, Transport Scotland and Improvement Service in rolling out free buses For the young.
"This has included sharing information to promote eligibility awareness and the online application process."
[ad_2]
Source link