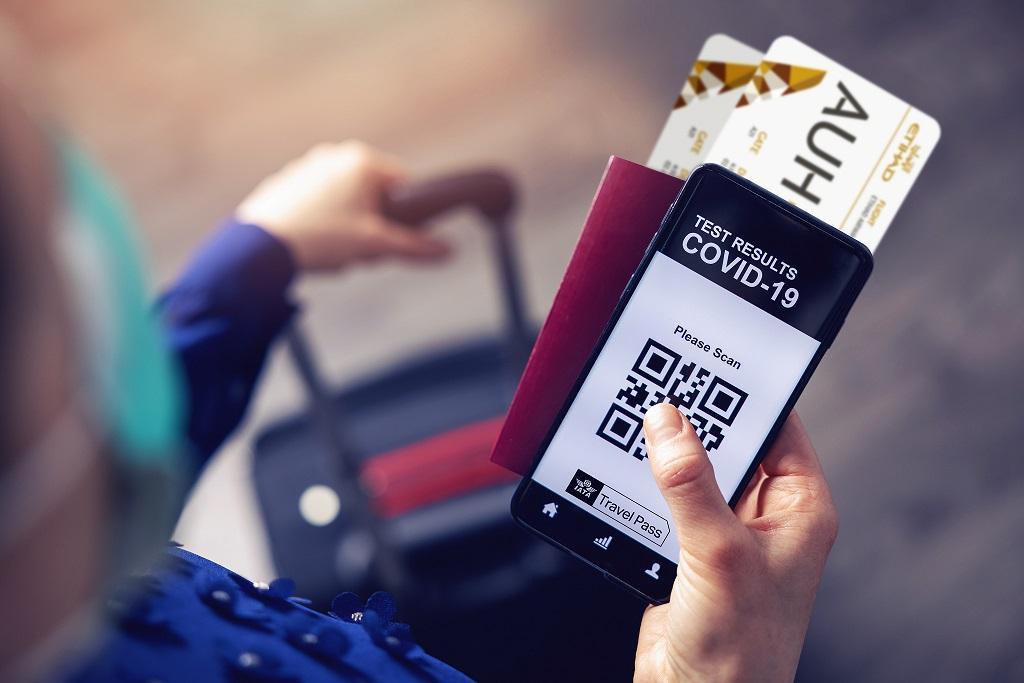 Etihad, Qatar Airways and 4 other carriers will roll out the IATA Travel Pass
At least six other airlines, including Etihad Airways and Qatar Airways, will implement the IATA Travel Pass, a mobile app designed to provide convenience for passengers traveling during the pandemic.
The two Gulf carriers, along with Jazeera Airways, Jetstar, Qantas and Royal Jordanian are joining Emirates Airline as pioneers in implementing the app, according to a statement released on Wednesday. These airlines are expected to make the digital tool available to their customers in the coming months.
The announcement follows nearly a year of extensive testing by 76 airlines around the world.
"After months of testing, IATA Travel Pass is now entering its operational phase. The app has proven to be an effective tool in managing the complex mess of traveler health credentials that governments need," said Willie Walsh, chief executive of the International Air Transport Association ( IATA).
The app serves as a one-stop shop for travelers to store and manage all documents needed to board a flight, including COVID-19 test results and vaccination certificates.
It can also help users find relevant information about travel, testing, and vaccine requirements for destinations they plan to visit.
(Writing by Cleofe Maceda; editing by Seban Scaria)
Disclaimer: This article is provided for informational purposes only. The Content does not provide tax, legal or investment advice or an opinion regarding the suitability, value or profitability of any particular security, portfolio or investment strategy. Read our full disclaimer here.
© ZAWYA 2021