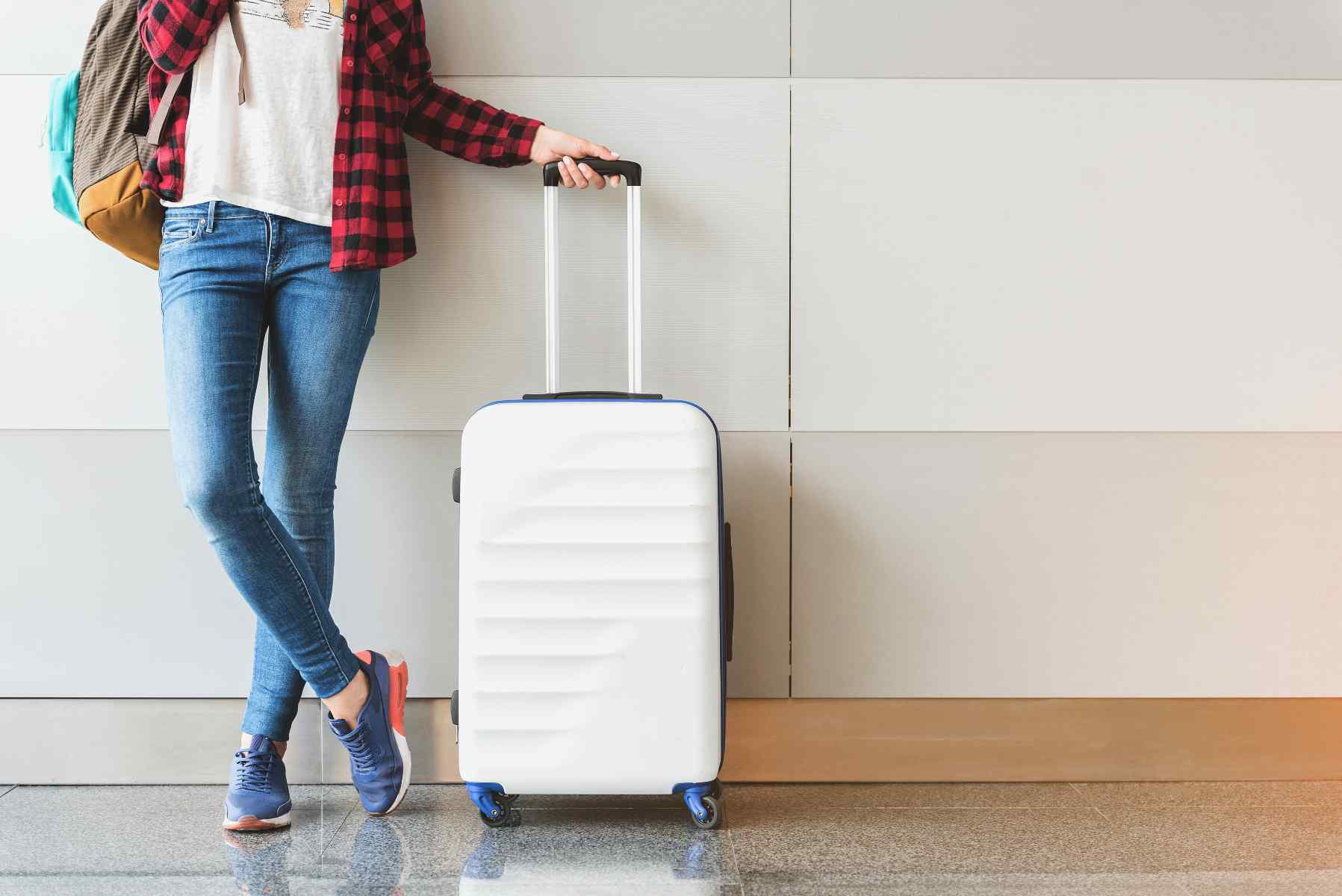 Health System's Internal Travel Agency Program Gives Nurses What They Want: Flexibility and Options
[ad_1]
Bon Secours Mercy Health's Nursing Flex team gives nurses "the opportunity to leverage the geography, size and complexity of our healthcare system," says CNO.
A unique nurse staffing program in Bon Secours Mercy Health (BSMH) serves as something of an in-house travel agency program, giving nurses more flexibility and choice in how and where they progress and progress through the healthcare system.
The Nursing Flex team is split into three tiers, says Andrea Mazzoccoli, RN, PhD, FAAN, Cincinnati, Ohio, health system chief nursing officer and quality manager. Tier 1 is the most traditional, where nurses stay in their facility or in a single geographic area and adapt either by staying in their specialty or by learning new specialties.
Level 2, which was added about 18 months ago, gives nurses more flexibility when it comes to region and geography.
"If a nurse takes advantage of our Richmond [Virginia] market, they can have concentrated and assigned intervals in different unit types across all facilities in that market," says Mazzoccoli.
Tier 3, introduced in just the past few months, allows nurses to accept assignments in all 13 health system markets in five states: Ohio, Virginia, South Carolina, Florida and Kentucky.
"We are very excited about our Level 3 program as it is a way to provide nurses with the opportunity to take advantage of the geography, size and complexity of our healthcare system," says Mazzoccoli. "They now have the flexibility to have assignments within our department in any of the markets and in any of the facilities. These assignments vary a bit like you see in traditional travel programs, where they last eight, 12 and 16 weeks, and where they tell us about their career progression and their choices, where they would like to have assignments and what types of things they seek to experience within our ministry.
BSMH has targeted about 100 nurses to start the program and about 75 are currently in the program, she said.
Mazzoccoli spoke with HealthLeaders about how the Nursing Flex team works at BSMH.
This transcript has been lightly edited for length and clarity.
HealthLeaders: How does the flexible program benefit nurses?
Andrea Mazzoccoli: This allows our nurses to remain within our ministry in a faith-based community setting. It also allows nurses to retain their pay, tenure and service within the ministry.
Nurses have the option of choosing to stay in the unit or department they come from or to travel. They can pause and say, "Over the next year, for 12 weeks, I would really like to go to Greenville, South Carolina, where we have a bone marrow transplant unit and see what it might be like. look like working there.
Our nurses are not necessarily limited by the type of experience they already have, as we help nurses build their experience. They can try different specialties or stay within their specialty and try different types of clinical areas.
Maybe, for example, we have emergency nurses who have never worked in an emergency trauma department, but with the flexible program they can go and experience assignments in Toledo [Ohio] where there is a level one trauma emergency service and see how it fits in terms of career path and progression.
HL: What do the nurses think of the program?
Mazzoccoli: One of the most exciting things is their opportunity to stay in our ministry and have many different experiences depending on their choice and time. At some point, if they wanted to have these kinds of experiences, they had to choose to leave the ministry to travel. Now they have that opportunity as part of our own portfolio.
The other part is that the introduction of external travel and agency [nurses] is sensitive and sometimes difficult with regard to the acculturation that is taking place. The nurses see [the flex program] as a way they are supported by our own nurses – nurses who are committed to our mission, vision and values, who already know what it is and what it means to be a Bon Secours Mercy nurse Health.
HL: What kind of results do you see from the flexible staffing program?
Mazzoccoli: Nurses from our external agencies have chosen to join our own internal travel program. This is a huge step in itself.
We certainly see, fortunately, a downward trend in our resignations and our turnover. There's certainly a lot of stuff that we're working on, so I wouldn't say this program is necessarily the only thing, but in our portfolio what we're looking at, particularly for recruitment and retention, are things that allow mobility and flexibility for nurses and plenty of choice in their own design of their staffing and scheduling.
HL: The turnover of new nurses is a particular challenge, with turnover rates for newly licensed RNs reaching 30% in the first year and nearly 60% in the second year, according to studies. Does the flexible program help BSMH keep his new nurses?
Mazzoccoli: It's one of the ways we provide opportunities for them. If other new nurses may choose to do this, perhaps in a smaller geographic area, just to get a taste of different types of experiences, either within a facility or in a market before make a choice, this will help new nurses gain real-life experience before making a choice.
Often what we hear from new nurses choosing a unit is, "It's not quite what I thought it would be. It's not been long enough for us to really say it's helping us retain new nurses, but it will continue to be a factor in where nurses choose to work for us and what options they have.
Carol Davis is the Nursing Editor at HealthLeaders, an HCPro brand.
[ad_2]
Source link