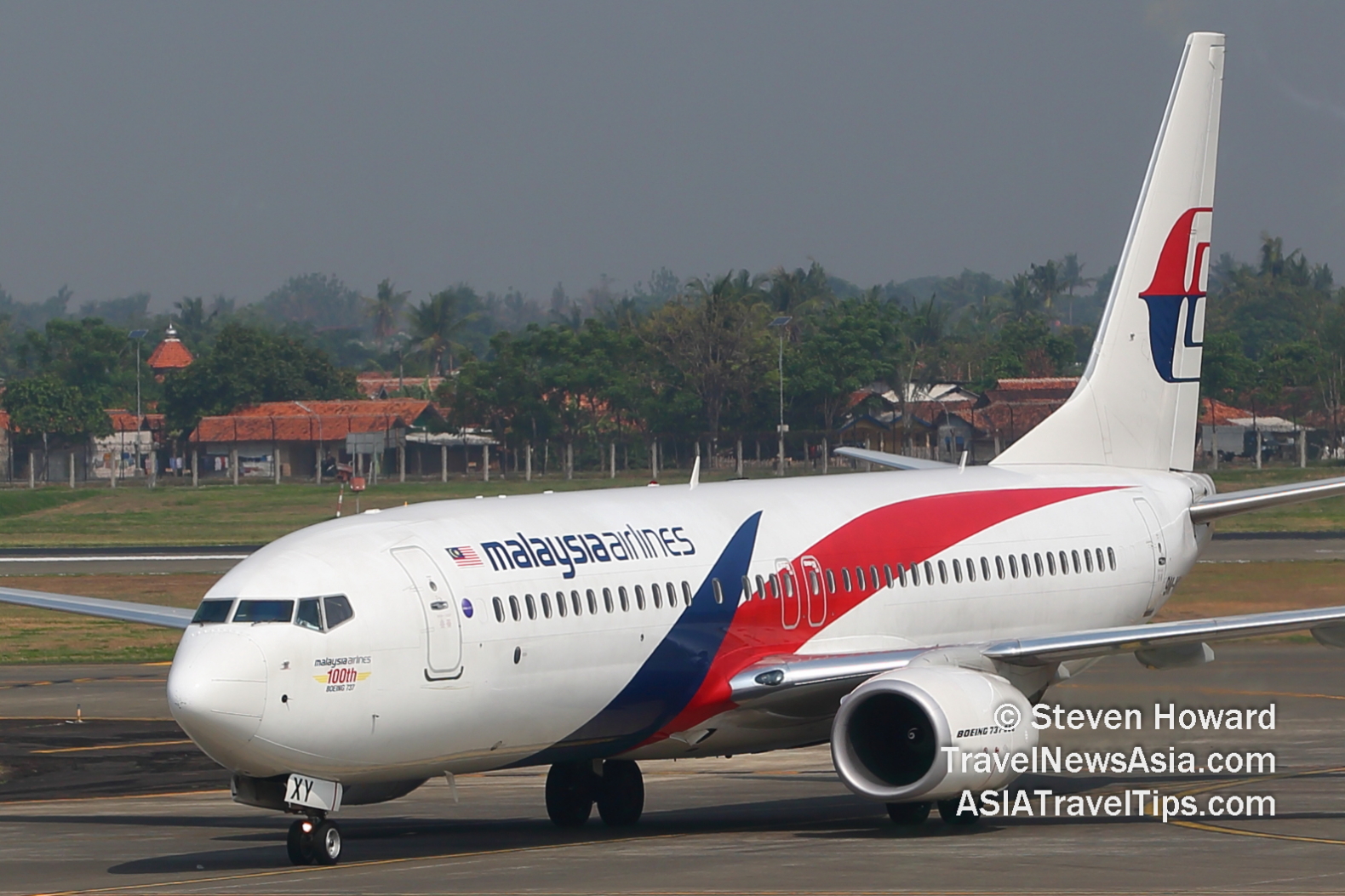 Malaysia Airlines launches ASEAN travel pass
[ad_1]
(May 25, 2022, 10:26 +07)
Malaysia Airlines has launched MHflypass ASEAN, a flat-rate travel pass that allows multiple trips, year-round across ASEAN.
The MHflypass ASEAN is part of the MHflypass which was introduced in April 2021 and consists of flight coupons for domestic travel within Malaysia.
With MHflypass ASEAN, passengers can fly to 12 ASEAN cities via Malaysia Airlines' extensive network. Each pass comes with six tickets, meaning passengers are allowed three round trips or six one-ways.
MHflypass ASEAN has three zones with a year-round fee of RM1,499 (Introductory price: RM1,299):
Malaysia Airlines B737-8. Photo by Steven Howard from TravelNewsAsia.com
Zone 1 passes offer flights between Kuala Lumpur and nine cities in Indonesia, Singapore, Thailand, Vietnam, Cambodia and Myanmar;
Zone 2 passes allow travel between Kuala Lumpur and Manila, Hanoi and Bali at RM2,099; and
Zone 3 passes can be purchased for RM2,699 and cover the most destinations.
Valid for one year, MHflypass has no blackout periods, meaning holders can redeem flights even during peak periods or high season, subject to availability.
It also comes with unlimited flight changes, allowing passengers to change their itinerary at no cost and even includes Go-Show flexibility which allows cardholders to board an earlier flight if one is available.
Other benefits of MH Economy Flex include priority check-in, priority boarding and priority baggage drop.
Tickets redeemed with MHflypass also come with complimentary meals, snacks and beverages, as well as an additional baggage allowance: 7kg cabin baggage and 35kg checked baggage.
"The expansion of MHflypass is very timely as it provides flexible, convenient and affordable travel for everyone. We are excited to add more destinations to our MHflypass offerings, expanding beyond Malaysia," said Lau Yin May, Group Director of Marketing and Customer Experience, "This exciting expansion provides our passengers with a greater range of cities to explore, simultaneously revitalizing the tourism industry in the ASEAN region. With the COVID19 accredited measures in place to ensure our passengers fly with confidence, we look forward to welcoming them on board again!
[ad_2]
Source link