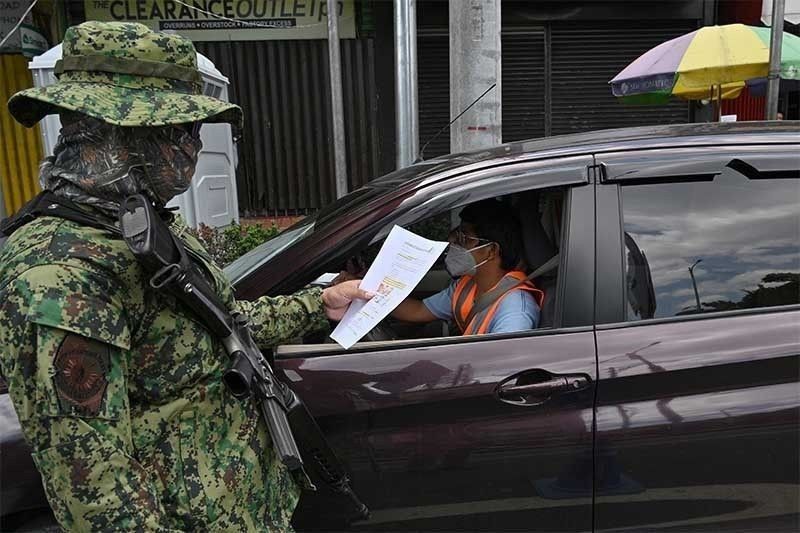 Negros Oriental raises travel pass requirement
[ad_1]
BACOLOD CITY, Philippines – Travelers are no longer required to register with S-PaSS or the Safe, Fast and Smart Passage app before entering Negros Oriental Province.
Governor Roel Degamo issued an Executive Order (EO) lifting S-PaSS as one of the travel requirements after the local interagency working group on COVID highlighted the lack of S-PaSS counters at several points of entry into the province at a meeting on October 20.
The lack of S-PaSS counters often results in large numbers of passengers stranded at ports and other points of entry, the task force said.
By lifting the S-PaSS requirement, Degamo clarified that all the other provisions previously provided for in the framework of the IB remain in force.
The provincial government has said unvaccinated travelers are still required to test negative for RT-PCR or reverse transcription-polymerase reaction performed 72 hours before travel. The lifting of the S-PaSS took effect on October 23.
Meanwhile, the vaccine rollout for minors with comorbidities in Bacolod City will begin on October 29.
The start of vaccination for minors with co-morbidities will coincide with the nationwide launch of the age-group vaccination rollout, according to Em Ang, executive director of the city's emergency operations center.
[ad_2]
Source link