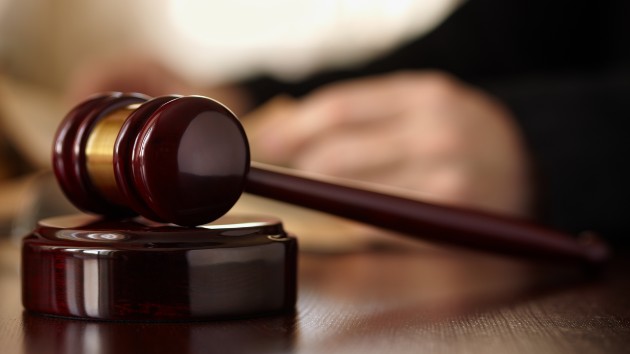 Supreme Court says no to online tax lawsuit against travel companies – Deltaplex News
By Ray King
The Arkansas Supreme Court on Thursday dismissed for the third time an appeal filed by a group of online travel agencies accused of failing to pay all taxes owed on hotel rooms booked by the companies.
Writing for the court, Associate Judge Robin Wynne dismissed the appeal, paving the way for a trial on the merits of the claims before Circuit Judge Rob Wyatt Jr.
The lawsuit began in 2009 when the Pine Bluff Advertising and Promotion Commission (A&P) and Jefferson County filed a lawsuit against the group, which was dubbed "hotels.com: and included Expedia, Inc., Priceline." com, Orbitz, LLC, Travelocity.com and others. The town of North Little Rock was allowed to join the trial later. He alleged that booking agencies get hotel rooms at a reduced rate and then sell them to customers at a higher rate, but only pay taxes at the lower rate.
The Town of Pine Bluff imposes a tax on rented hotel rooms and this money is used by the A&P Commission to promote the town.
Judge Wyatt granted a class action certification of the lawsuit which was approved by the Supreme Court.
The companies then filed for summary judgment, as did the A&P Commission, Jefferson County and North Little Rock. Wyatt denied the companies' request and approved the A&P Commission's request, ruling that the total gross revenue the companies received from customers, including service charges, are subject to applicable taxes. Wyatt also gave A&P and others involved 30 days to request additional relief related to unpaid taxes owed, additional relief or otherwise, including, but not limited to, amending the original complaint.
This decision was appealed and again dismissed by the Supreme Court.
The state of Arkansas was allowed to join the lawsuit, but 159 other taxing places also filed motions to be included, but Wyatt denied the motions as "impractical."
A third appeal was filed in November 2020 and was the subject of the High Court ruling on Thursday.