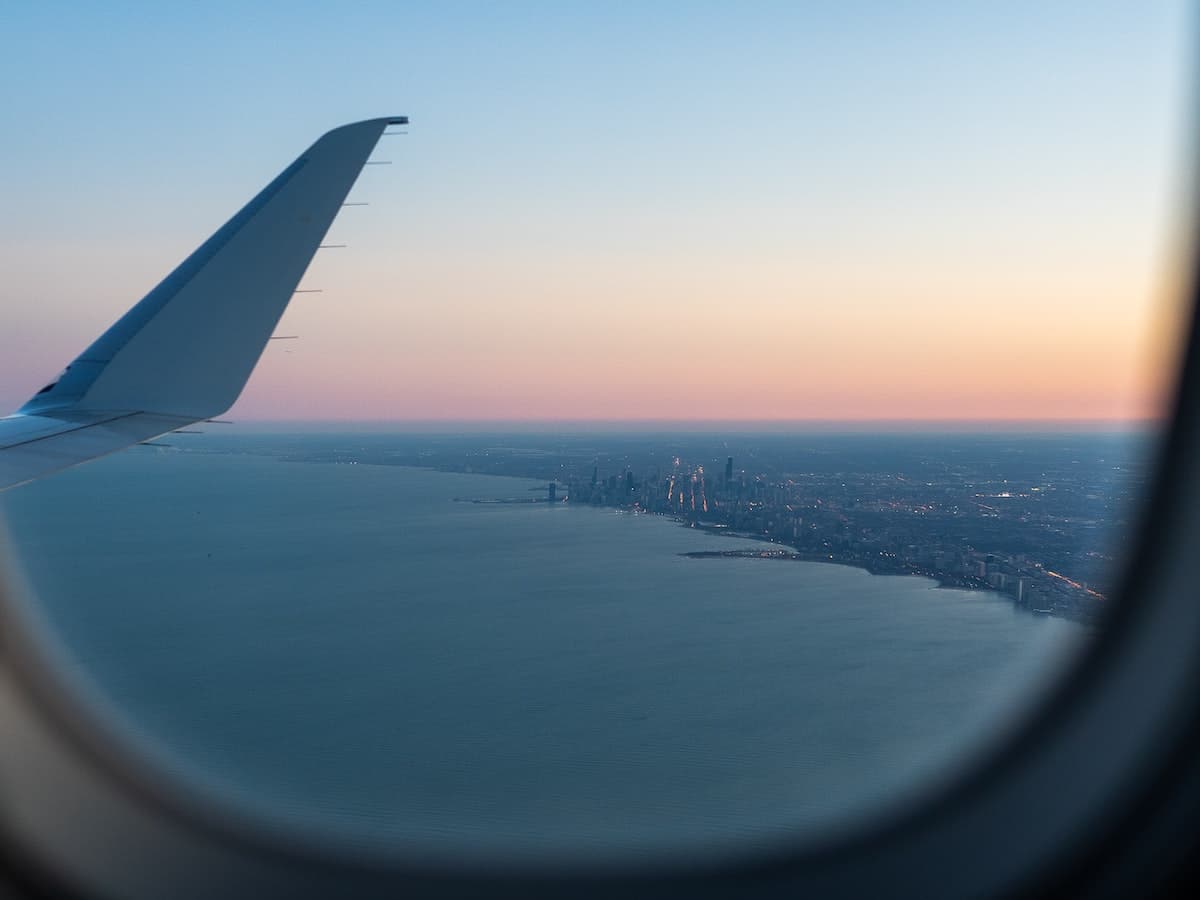 Top 5 off the beaten track travel guide to Chicago
Chicago is a huge metropolis in the state of Illinois, United States. The city is well known for its dazzling skyscrapers and exquisite architecture. Yet, these aren't the only things that make it such a wonderful city. It has beautiful views and a variety of cuisines that will delight your taste buds. Chicago is one of the most beautiful big cities at the World level. There are many attractions for tourists and residents. Most are familiar with Chicago's top attractions. We're here to help you discover the city's little-known sites.
In this article, we're going to go over the top 5 off the beaten path in Chicago. We'll show you historic street art, classic local restaurants, and tourist attractions to help you experience Chicago like a local.
Best travel experience
O'Hare International is one of the busiest airports in the world. Thousands of travelers pass through it daily. As intimidating as it may sound, there are ways to make the experience less stressful.
To get started, consider using a luggage delivery company to remove a stressor. In addition to door-to-door service for your luggage, you don't have to worry about airline baggage limits. With a specialized service, they can offer many benefits to any traveler. These services offer the best prices to ship your luggage wherever you want, while respecting their user-friendly operating conditions. Imagine driving to the airport with nothing but your carry-on baggage. Your checked baggage is already in transit directly to your hotel or Airbnb.
Direction Chicago!
Chicago Cultural Center
A visit to the Chicago Cultural Center should be mandatory to visit Chicago. The historic structure was built in 1897. Today, the City of Chicago's Department of Cultural Affairs and Special Events manages the calendar. The Chicago Cultural Center is home to the city's official reception hall. Its beauty, art exhibitions, music and cultural events are the main reasons to visit.
It hosts around 700 such events each year at what was once Chicago's first public library. A free 45-minute building tour is available daily for passing tourists. The tour shows visitors the beautiful interior elements. Preston Bradley Hall is a particularly spectacular highlight. The 28,000 individual glass pieces of the domed ceiling are the design of Tiffany and Co. It's a glittering site to behold. The truly historic building is a must see for those who love architecture and culture.
The Wabash art corridor
The Wabash Art Corridor is also known as "Chicago's Living Urban Canvas". The Wabash Art Corridor is an amazing place to search for local art. Chicago has always had the reputation of being a city of artists. The art corridor features visual arts, live performances and other projects. If you are looking for a backdrop for your personal photos, look no further. The hallway is a great place to immerse yourself in Chicago's art scene.
Go see "The Bean"
Have you ever heard of Cloud Gate? Maybe you know him by his more common nickname: "The Bean". If not, this is a well-known public sculpture that looks like a huge metal bean. It is located in Chicago's famous Millennium Park. The park has hosted many public events and art installations. The bean is quite hard to miss among the other sculptures. As one of the most famous places in the city, you will definitely be among a crowd of tourists, photographers and locals. It has a metallic luster that makes it reflect the entire city skyline over its entire surface.
Haunted Retro Hollywood
If you're a fan of '90s Hollywood, Chicago's Music Box Theater is for you. The Music Box Theater is a historic 800-seat venue that is worth a visit. Opened in 1929, the building is rich in history and old-fashioned furnishings. TripAdvisor points out that local legend has it that the building is haunted. Visit to get the full story, but you can meet Whitey the ghost of a former theater director if you do.
Chicago's food planet
Locals will tell you, the best approach to discovering Chicago is to focus on its cuisine. There's no better way to experience Chicago's food scene than Chicago's Food Planet. Here one can explore both traditional and quirky restaurants. No matter what you choose, there will be something to please your taste buds. The Chicago Food Planet brings you both the beautiful skyline and the food of Chicago. If you haven't had any Hot dog and or a deep pizza, then you missed a real Chicago experience. Just make sure you don't try to order ketchup on your hot dog.