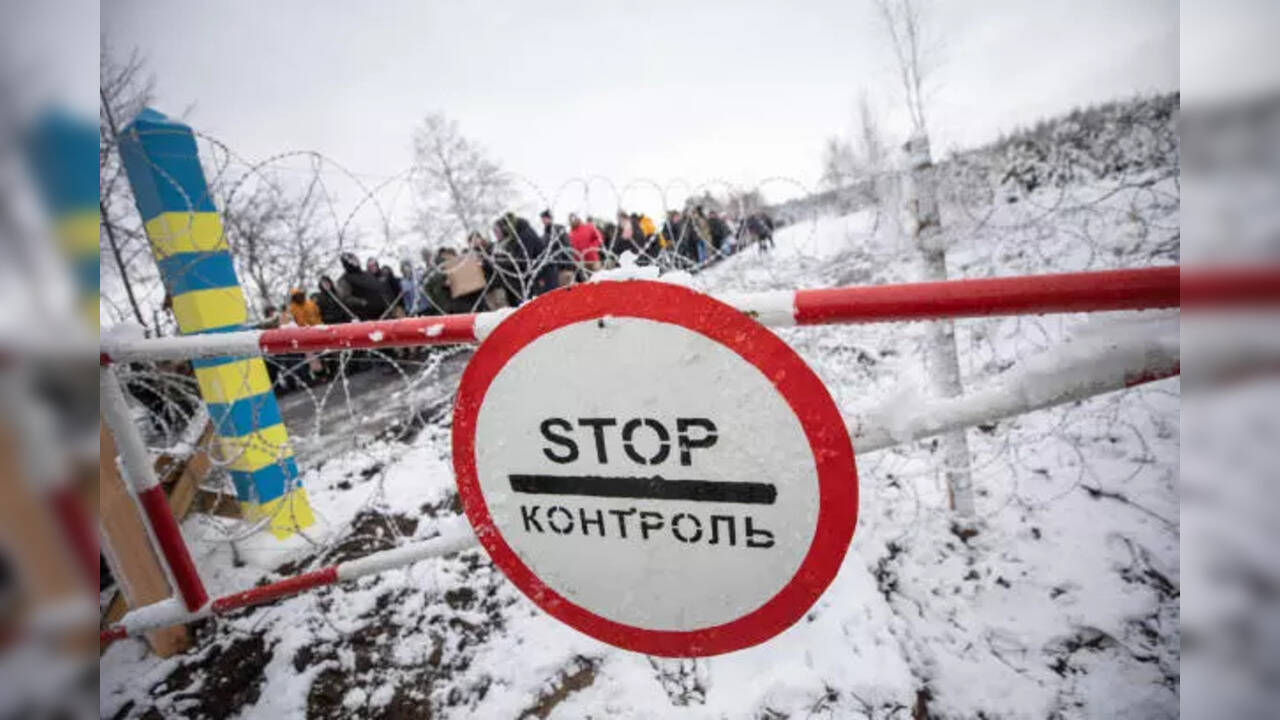 Ukrainian Travel Agency Invites Tourists to See the War Up Close: Ethics of "War Tourism"
War is anathema to tourism, but a travel agency in Ukraine senses an opportunity to welcome visitors hungry for "adventure" for lack of a better word.
There is the most familiar
poverty tourism
– the practice of shanty town tours in cities in developing countries. Its proponents say it's a way to connect with people from diverse backgrounds and open a window into their lives so their world doesn't feel "foreign". Critics say it is a dehumanizing way to 'discover' the lives of others, calling poverty tourism nothing more than 'poverty porn'. The real impact of slum tourism is that it puts these places on the map, so to speak. They are no longer ignored as tourists who make trails in these places start conversations about the most neglected parts of the cities.
The war in Ukraine, which has been going on for six months, has not escaped the public mind or discourse. Its consequences are felt all over the world, even in geographical areas far from the national borders of Ukraine.
Related News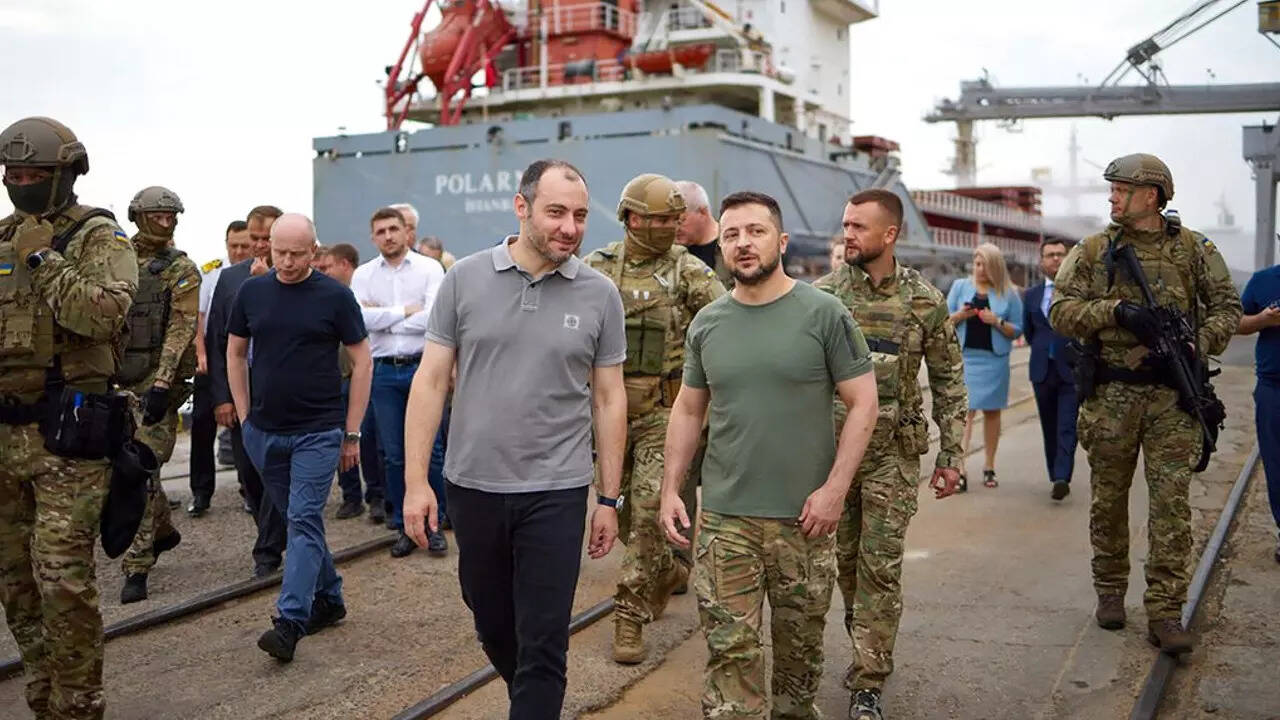 US pledges another $1 billion worth of rockets and other weapons for Ukraine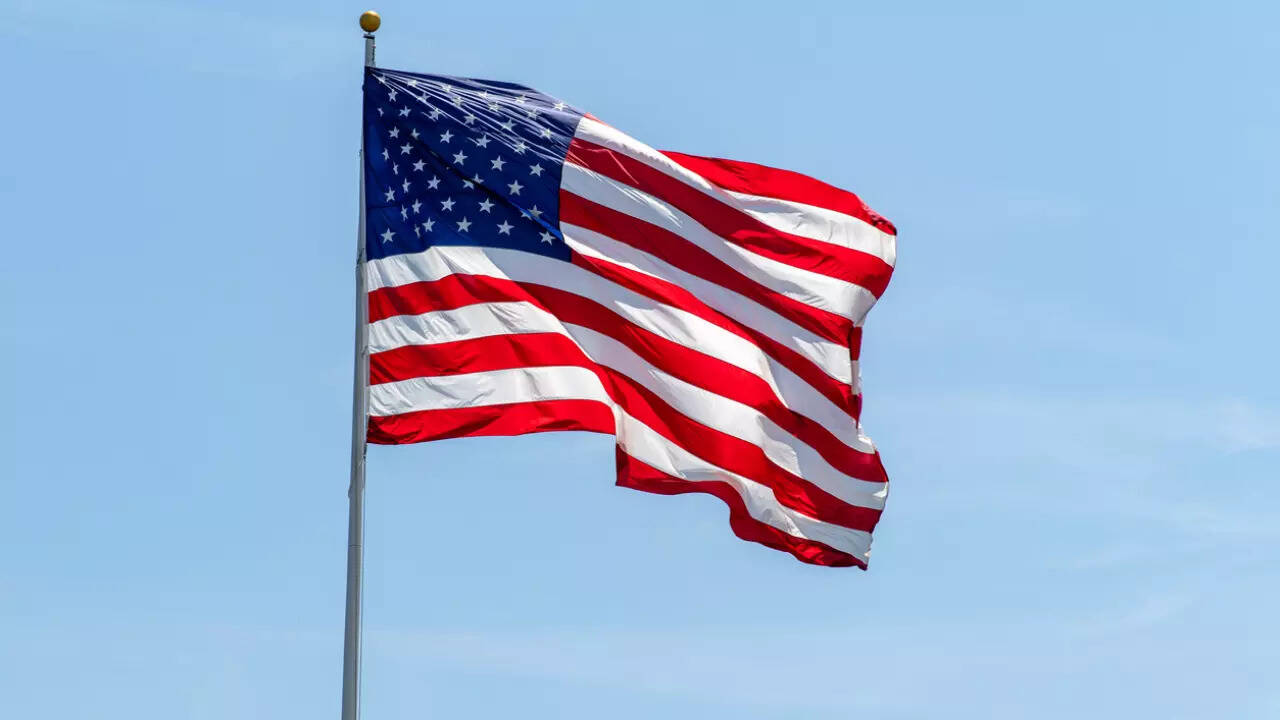 Russo-Ukrainian war: the United States will provide $89 million for demining in Ukraine
Efforts to bring Ukraine's war to the forefront, however well-intentioned, have often divided the public and sparked debate over the ethics of "selling" conflict. Take for example the recent Vogue photoshoot of Ukrainian President Volodomyr Zelenskyy and First Lady Olena Zelenska. The cover story, ostensibly intended to "raise awareness", was torn up by the internet who found the idea distasteful.
The stark images of war that flood the media daily stand in stark contrast to the deliberately dirty and staged photographs of the president and his wife. They seemed far removed from the daily struggles of the Ukrainian people.
Now, a Ukrainian travel agency's idea of ​​showcasing "brave cities" that fought hard against Russian invaders seems to be following the path followed by other bad ideas – to the internet shredding machine.
War and conflict are part of human civilization. Life has found a way to emerge from death and destruction. There are books, films and documentaries that tell of such resilience. If people want an account of the war as it unfolds, there is Daily News to turn to. The idea of ​​bringing visitors to a war-ravaged nation, where arguably the spirit of the people triumphs, seems not only risky but also daunting.
Visit Ukraine.Today
founder and CEO Anton Taranenko explained to
CNN Travel
that the idea was not to turn the war into a spectacle, but to immerse travelers in a world they only experience through the words and eyes of another – perhaps as they will appreciate what it takes to fight a war, not only in the front lines but also in the background as many families do.
"It's not just about the bombs, what's happening in Ukraine today is also about how people are learning to live with war, to help each other," he told CNN travel. "There is a real change, a new street spirit. Maybe opposite where a bomb recently went off, you'll see friends eating good traditional food in a reopened bistro. We are happy for a few moments, it's not just bad and sad things like you see on TV. Life goes on and there is hope that soon it will all be over.
Is this going to be an idea that takes off? It's hard to say. There are certainly dangers in going to a war zone. No place in Ukraine is 100% safe, the report says. But Taraneko insists that having a guide, which they will provide, will reduce the risk to visitors. A person who knows the terrain will show tourists wherever they choose to go sightseeing – mainly Kyiv, Lviv, Bucha, Irpin, where there is now some semblance of normal life.
Taraneko discourages women and children from coming but to young men, he says, "why not". Independent travel safety firms warn there are no safeguards for visitors and little knowledge about what to do if guides are killed, which hospitals to seek treatment at, etc.
Incidentally, despite the war, domestic tourism has resumed in Ukraine. Foreigners can also enter by land at eastern checkpoints. However, the diet has no official endorsement.
Visit Ukraine.Today has been applauded by the government for its efforts to revive tourism in the state. There is no word of approval yet from officials on the travel company's efforts to bring foreign tourists on a wartime tour of Ukraine.
The human imagination and its ability to sympathize with any individual of its species, even to connect emotionally with other creatures, is a characteristic that may or may not be "unique" to us but has surely helped form families, civilizations and nations. The pain of the Ukrainian people wouldn't require thinking and feeling humans, assuming we all are, to literally walk in the shoes of someone living through war.
War tourism, like poverty tourism, seems at best frivolous and at worst insensitive.